Welcome to Bills Biotech Pvt. Ltd.
Bills Biotech is a research based Biopharmaceutical Company with manufacturing capabilities. Home to an ultramodern fermentation facility and top of the line R&D division. Bills today offers fermentation based APIs. Our product line and research area includes but not limited to biopharmaceuticals (Anti - Obesity, Immunosuppressant, Topical Antibiotic), Biopharma Intermediates. Actively engaged into contract research and manufacturing of fermentation based products in biopharmaceutical, cosmeceutical and nutraceutical sector.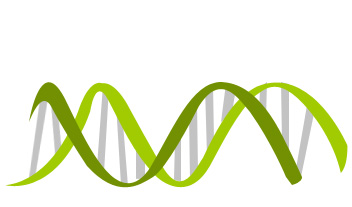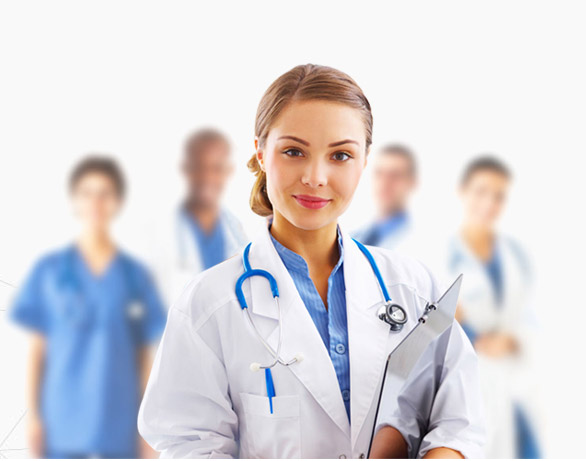 Our Mission
QUALITY & SUSTAINABILITY - A WAY of LIFE
Quality establishes the faith in the brand of the company and cannot be compromised at any cost. Quality is the prime focus, as we inculcate the spirit of quality in every employee at all levels. Our quality standards should meet domestic as well as International norms.

It is our commitment to design and Manufacture products that respect the people and environment.