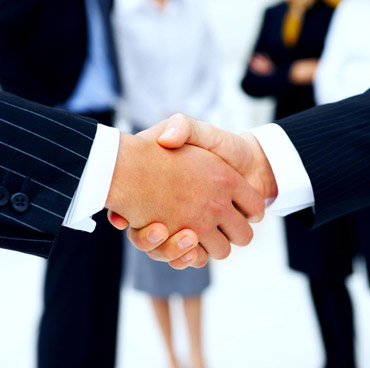 Welcome to Bills Biotech Investors Center
Bills Biotech is promoted by Ranjit Group of Companies, a fast coming industrial group in India with annual sales in excess of $120 million. We are also thankful to banks and institutions to help shape our company.

By Aug/Sept 2010 we are looking to start our manufacturing and sales activities. We are committed that as we progress we are going to update our financials here for you to better understand our company growth and value it is delivering to its stakeholders.